Because with a website you increase your visibility!
At Duke Digital Group , we understand that your website is more than just a collection of web pages – it's your digital storefront, your brand's identity, and the platform you connect with your audience.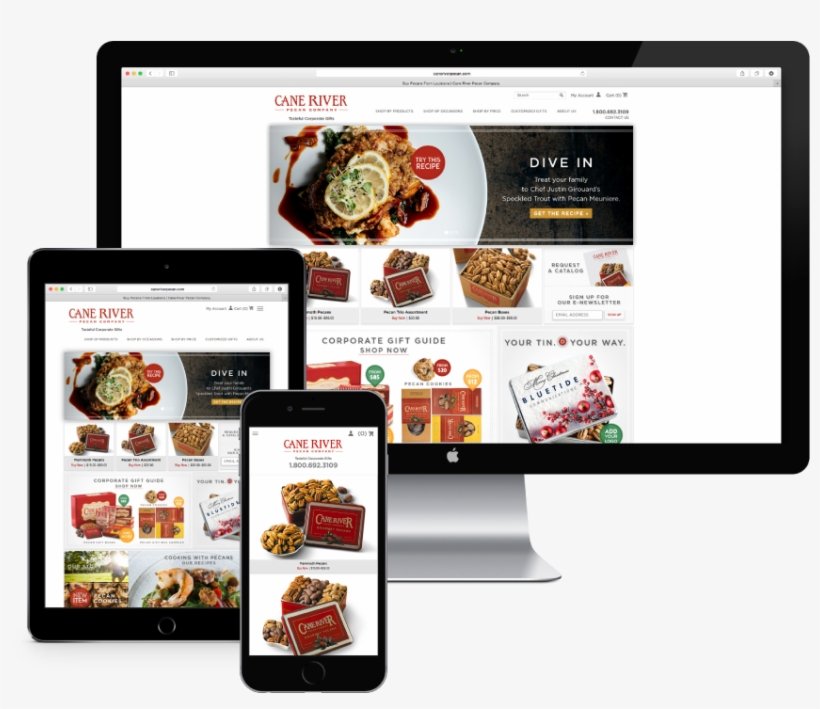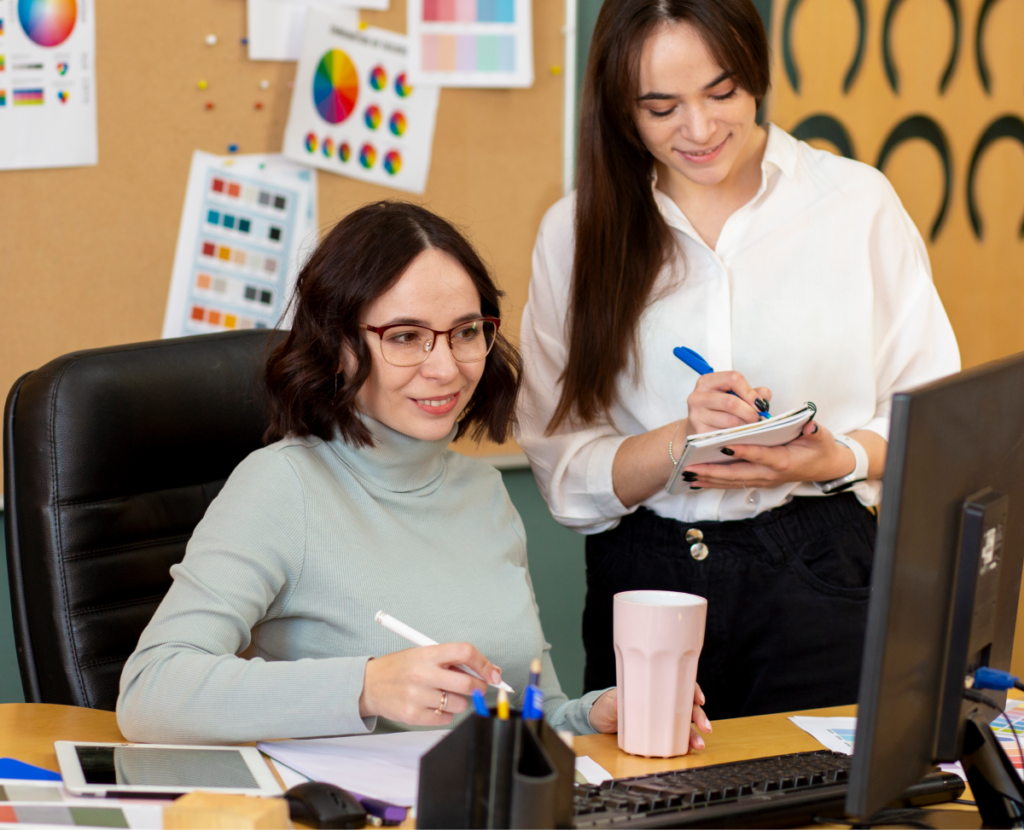 Whether you're starting from scratch or looking to revamp your current website, Gauge Social's Website Creation Service is your pathway to a digital presence that stands out, engages, and converts. Reach out to us today, and let's collaborate on crafting a website that's more than just pixels – it's a powerful representation of your brand's essence.
Find a team of digital marketers you can rely on. Every day, we build trust through communication, transparency, and results.