At Duke Digital Group, UGC, or User-Generated Content, refers to any content that is created and shared by users or consumers of a product, service, or platform rather than the brand or organization itself. It can take various forms, including text, images, videos, reviews, comments, and social media posts. UGC is a powerful marketing tool because it is authentic, genuine, and often driven by users' experiences and opinions. It can help build trust, engage the audience, and create a sense of community around a brand or product. Many businesses and organizations actively encourage UGC as it can provide valuable insights, enhance brand visibility, and strengthen customer relationships.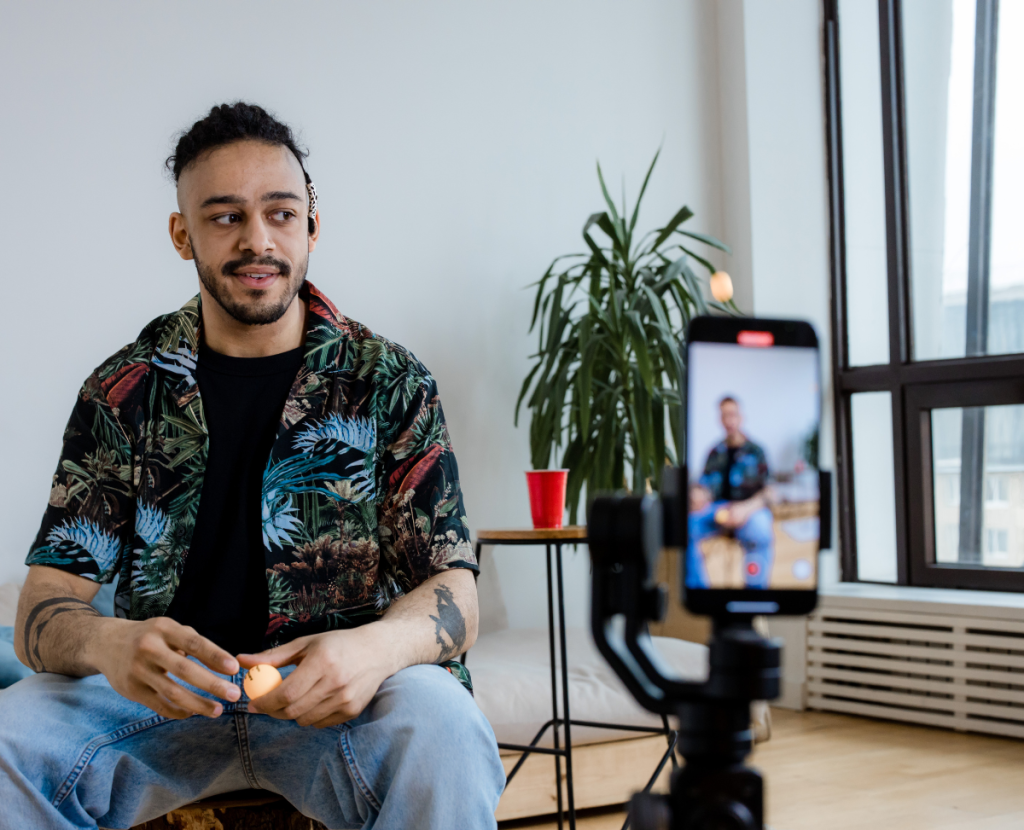 Why User-Generated Content Matters
User-Generated Content is more than just reviews; it's a testament to the quality, reliability, and trustworthiness of our services. We value our customers' opinions, and we're proud to showcase their genuine feedback as a testament to our commitment to excellence.
Find a team of digital marketers you can rely on. Every day, we build trust through communication, transparency, and results.