Elevate your brand's reach with our TikTok Ads service.
 Harness the power of short-form video to engage millions of active users. Our experts create, target, and optimize campaigns for maximum impact, driving results that resonate in the fast-paced world of TikTok.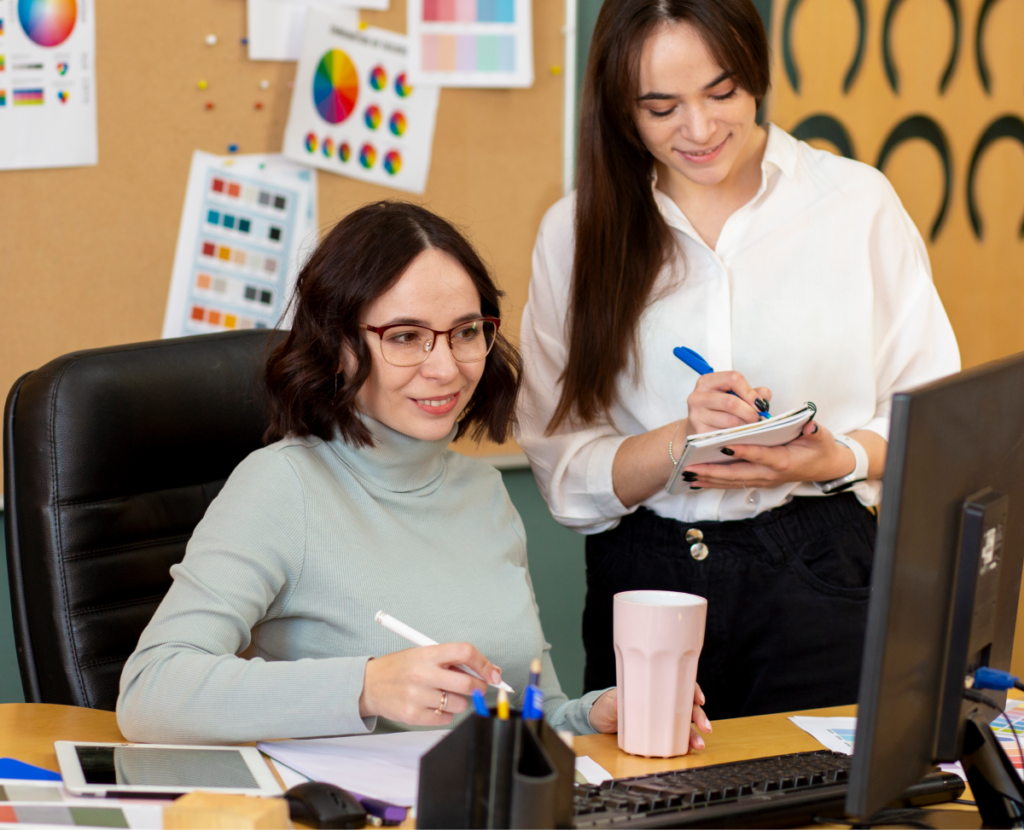 Why choose our Tiktok Ads Service ?
TikTok ranks #1 globally for ad equity: it's the preferred ad environment for both brands and consumers. TikTok users are 1.5x more likely to immediately go out and buy something they discovered on the platform.
Find a team of digital marketers you can rely on. Every day, we build trust through communication, transparency, and results.