Scale your ad buying with confidence.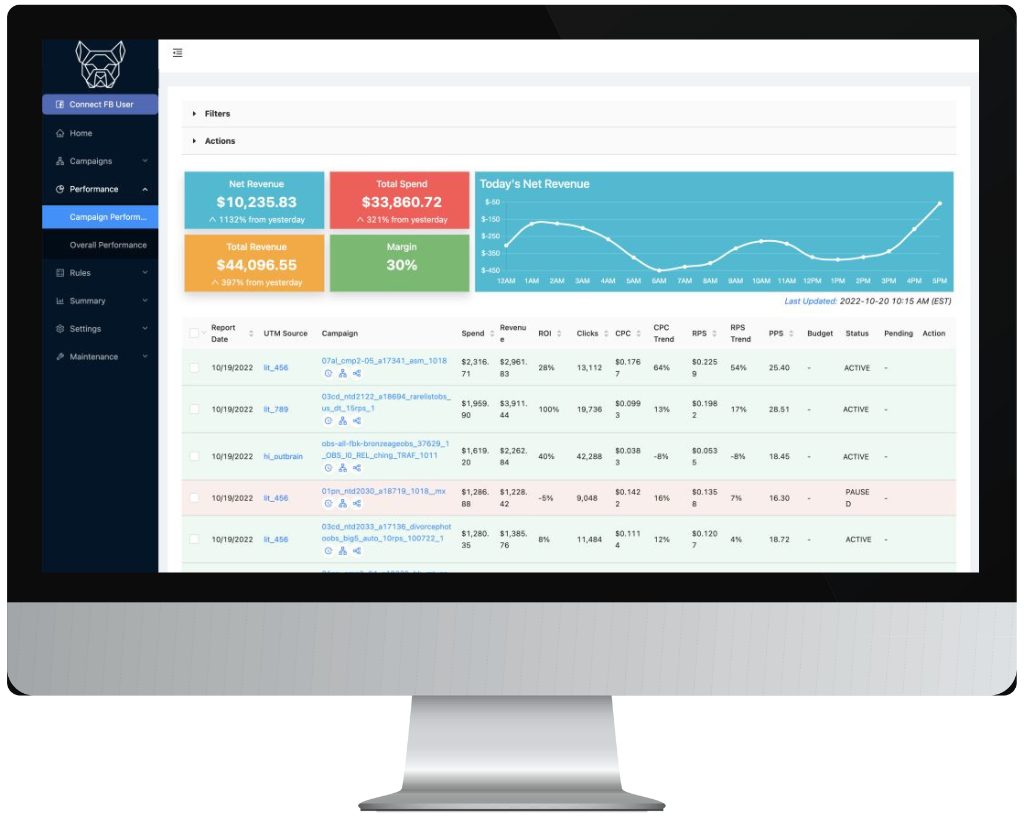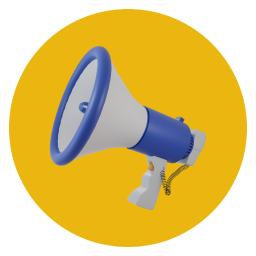 Work smarter by uploading campaigns in bulk. Speed up your workflow and minimize manual errors.
Monitor revenue vs. spend at the campaign, ad set, and ad levels. Gain insights quickly with data-driven visualizations.
Powerful API Integrations
Seamlessly connect with platforms like Facebook, Everflow, Redtrack, Assertive Yield, Taboola, and more. Create a powerful ecosystem for more efficient campaigns.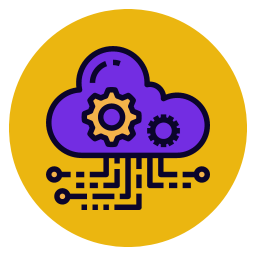 Optimize ad spend, identify top-performing campaigns, and automate scaling. Benefit from AI-driven recommendations to further enhance ROI.
Effortlessly manage multiple media buyers, teams, and organizations. Enable seamless communication and streamlined processes for greater productivity.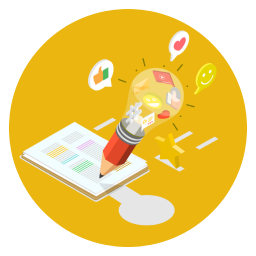 Content-Driven Scalability
Put your content to work with scalable lead generation. Amplify your reach and impact through tailored content strategies.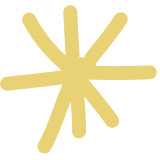 Helping the Pros Get More Done
Lead Generation Specialists:

Optimize your lead generation and get better results.

Affiliate marketers:

Gain a better ROI on your affiliate marketing efforts.

Content marketers:

Get your content in front of your audience easily and make an impact that matters.
Drop a line to get started today.